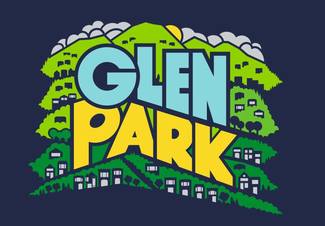 The 2019 Annual Glen Park Festival is just around the corner this Sunday on April 28th, 2019 and we are still looking for a few more volunteers.
The festival helps to raise money for neighboring schools and children's programs. In 2018, the festival donated over $10,000 to fund equipment, field trips, educational programs and other enhancements in and around the neighborhood.
The day is super fun for everyone (young and old), with street vendors, a beer garden, live music / bands from morning to afternoon, a bouncy house, and etc. To give you a sense of the resources we're looking for, we have slots at the festival beginning from 7am until 6pm including:
– Beer Tent Bouncers (Ages 21+)
– Traffic Control
– Bouncy House Attendants
– T-Shirt Booth Attendants
– Info and Welcome Stand Attendants
There is no need to bring anything other than yourself. We'll have all the appropriate tools and equipment required for each spot, as well as some snacks and beverages. You can wear whatever is comfortable and bring a hat in case it gets too hot outside.