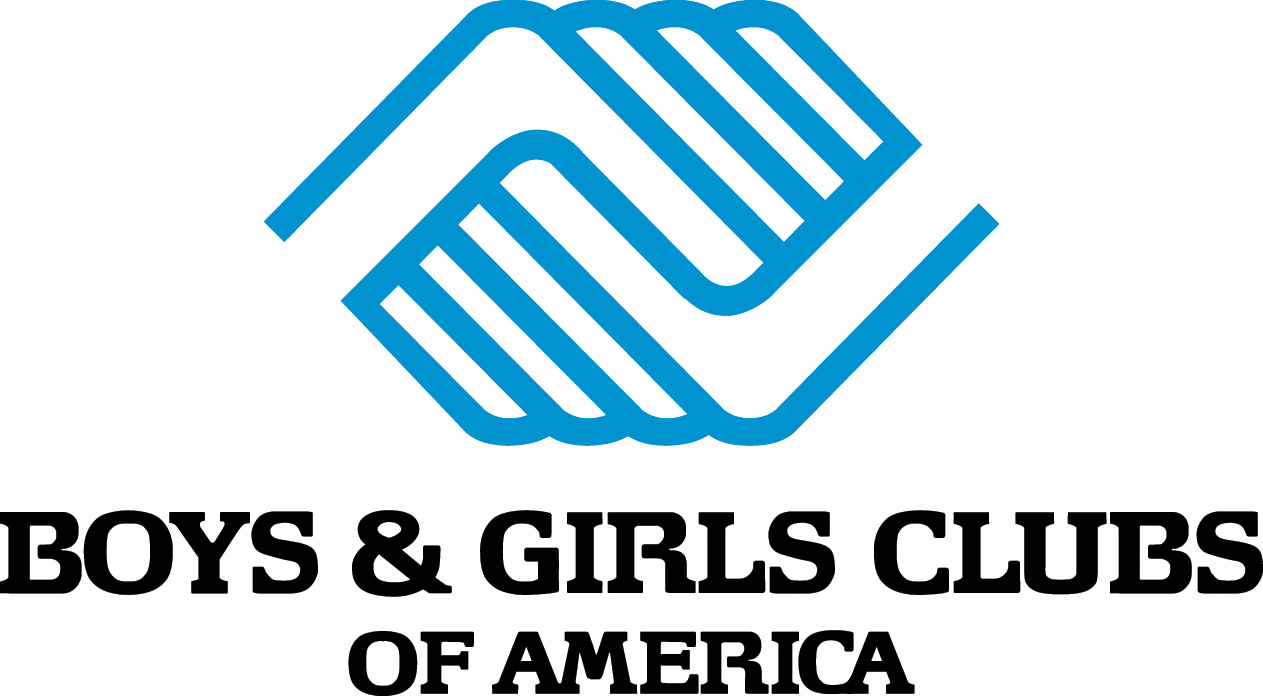 Did you know that students who are tutored perform on average two standard deviations better than those with only classroom education? Google "Bloom's 2 sigma problem" –it's pretty incredible. 
Tutor once a week with the Boys and Girls Club to give back to the community, with leadership positions available for dedicated students. You will also gain access to mentorship meetings with a Johns Hopkins University graduate (B.S. Neuroscience, Computer Science 2018) for career advice and assistance with the college application process, meant for students of any year.
– The tutoring itself would be done in the Excelsior Clubhouse
– The mentorship meetings would be twice a month, also in the Excelsior Clubhouse
– Mon-Thur would be best (not Fridays) for students to tutor
If you are interested in learning more about this program to help youth learn and gain valuable mentorship experience,
contact Annapurna V
.