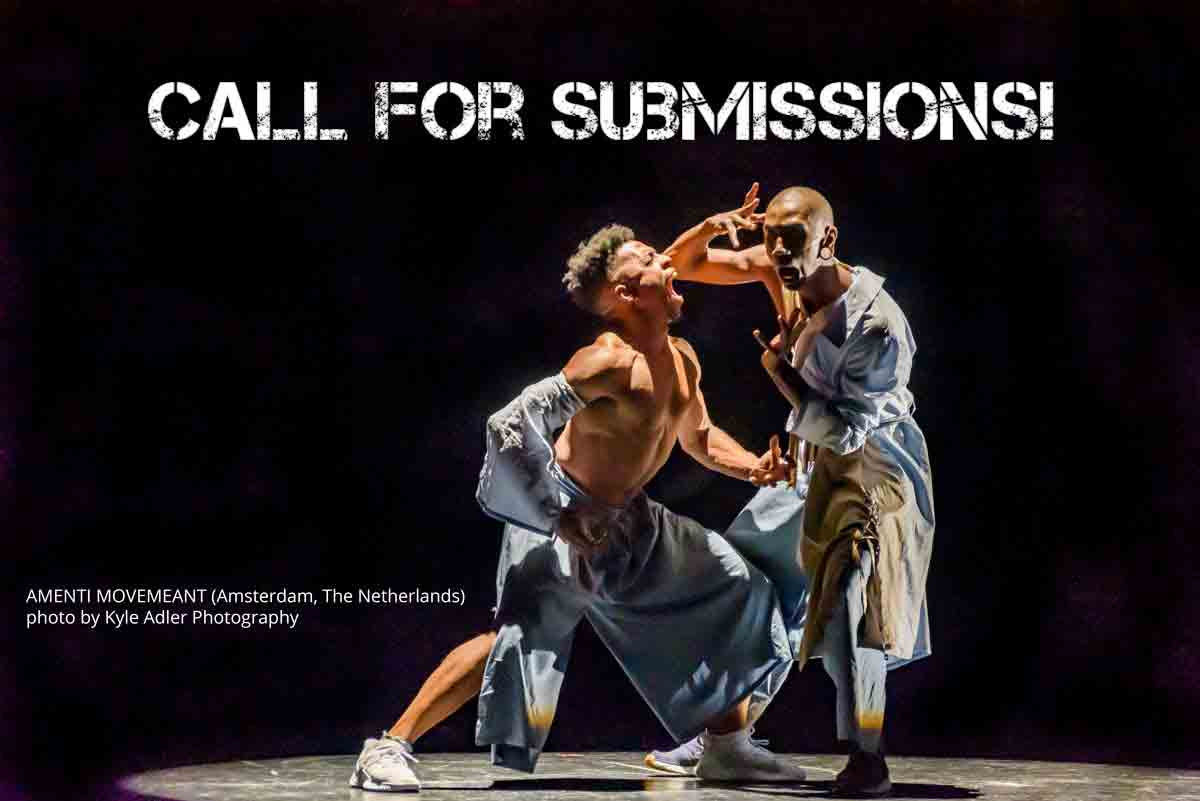 The SFIHHDF is the first ever festival of its kind that honors the artistry of hip hop dance in a non-competitive environment. The mission of the San Francisco International Hip Hop DanceFest is to encourage the evolution of hip hop dance culture while preserving its legacy. Click here for more information about submitting.
DEADLINE: July 20, 2019
Over 100 applications will be received but fewer than 20 will be booked.
Good luck everyone!
*Paid performances and/or all travel expenses paid for*
Requirement – All companies outside of the Bay Area must submit 2 or more performance ready pieces (Bay Area Companies can submit 1 or more pieces)