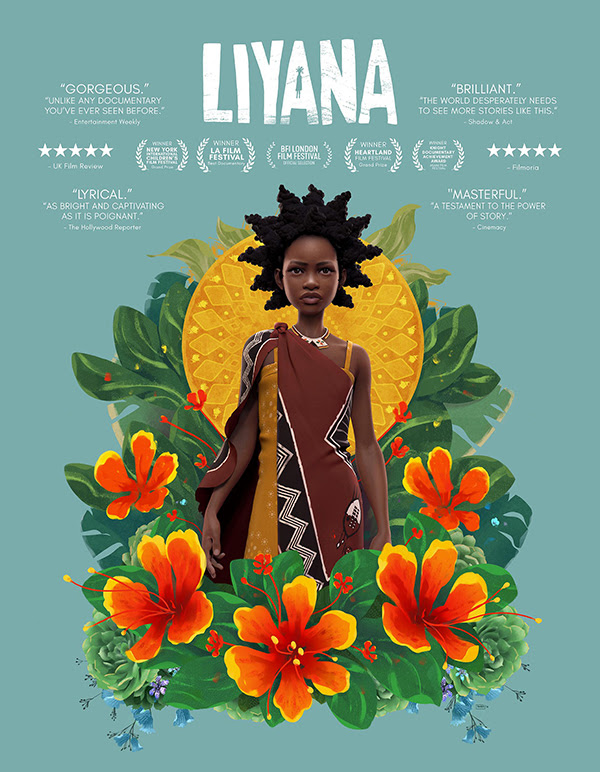 MONDAY, JANUARY 14
9:30am – 11:15am
SMITH RAFAEL FILM CENTER
1118 FOURTH STREET, SAN RAFAEL
Creative sparks fly when young Swazi orphans are invited to tell their own story, inspired by harsh life experience and rich imagination. Together they invent Liyana and recount her dangerous quest to rescue her twin brothers, which is brought to life by their own charismatic storytelling and gorgeous animation.
Discussion and Q&A immediately following screening
Guest: Director Aaron Kopp
If you would like to reserve seats for your group, contact: education@cafilm.org
Limited number of buses available on a first come, first served basis.