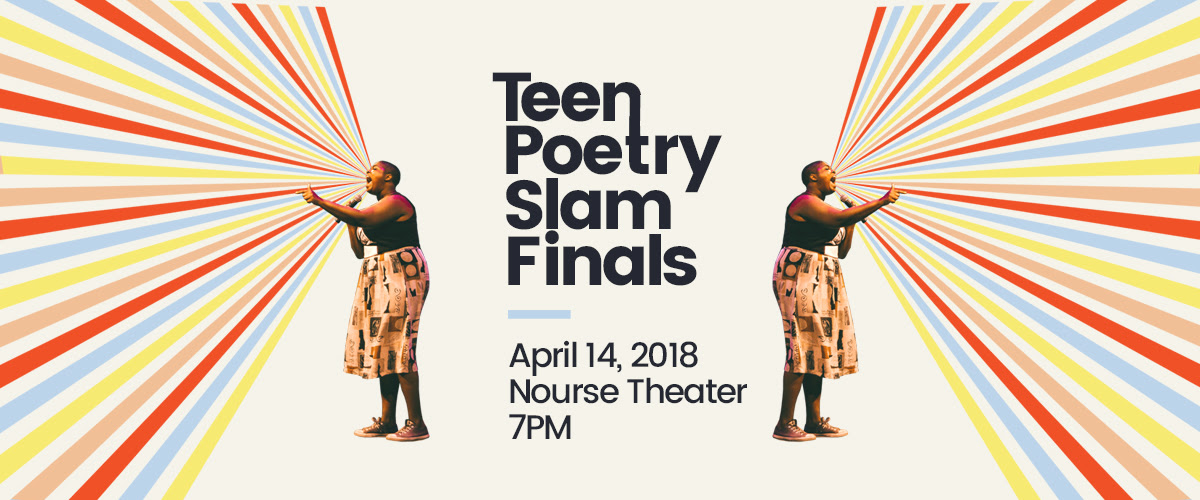 Celebrate #NationalPoetryMonth with us this Saturday, April 14th for the Teen Poetry Slam Finals! 12 brilliant Bay Area poets, 13-19 years old, will take center stage at the historic Nourse Theater in San Francisco for a magical evening of spoken word, storytelling and youth voice.
Award-winning poet, writer, professor, and author of Kissing Caskets, Mahogany L. Browne will bless us with her Black Girl Magic as Saturday's MC. Born in Oakland but residing in New York City, we are honored to bring her back home for an unforgettable night of poetry.
Be inspired by Bay Area poets like Samuel Getachew from Oakland who was named last year's Grand Slam Champion at the age of 14! He has since become a leading voice in his community, using poetry as a means to spark change. Most recently, he headlined alongside Oakland native Zendaya at a fundraiser for Roses In Concrete.