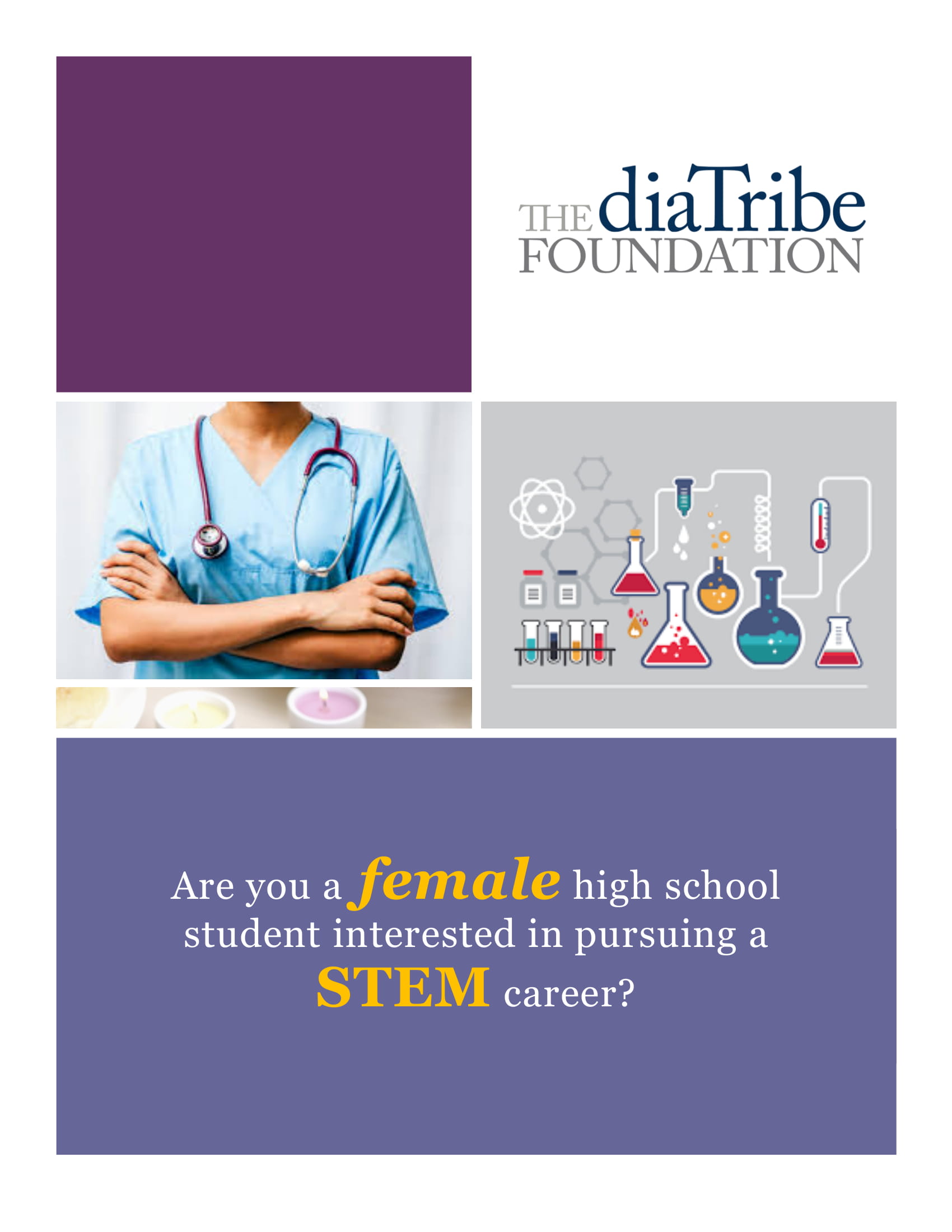 The diaTribe Foundation is a nonprofit that improves the lives of people with diabetes and pre-diabetes and those affected by obesity and advocates for action. We write, research, and publish weekly the online diabetes newsletter diaTribe (www.diaTribe.org)– we have 150,000 subscribers and 2 million people have visited our website in the last year.  diaTribe provides useful information that empowers readers to live happier, healthier, and more hopeful lives.
High School Girls in Science: Junior Summer Associate Position
diaTribe is currently seeking female high school students interested in pursuing STEM careers to apply to our Junior Summer Associate program. The Junior Associate position is ideal for high school students with an interest in medicine, science, and writing. A desire to learn more about public health, data science, media, and/or health policy is also appealing to us. Junior Associates spend four weeks at diaTribe; dates are still being set for 2018, but 

July 9 – August 9

is likely. Girls who are interested should review the attached brochure and 
submit an application form
 that is very fast and easy to fill out!