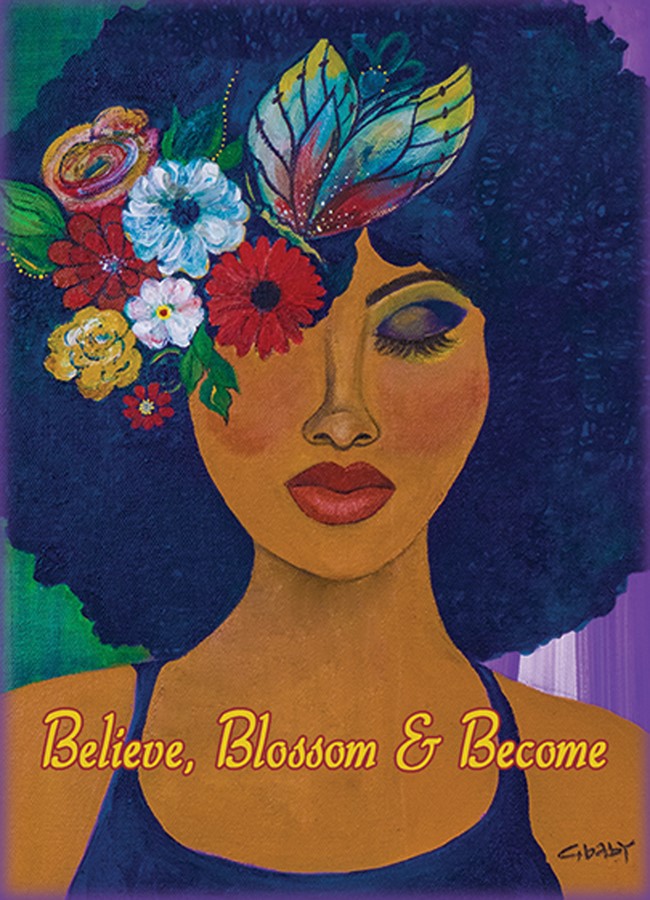 This workshop series is designed to serve self-identified gxrls of color in 7th – 12th grade. The workshop series covers a variety of topics ranging from healing, friendship, life experiences, surviving school, mapping your future, and so much more . Our primary purpose is to cultivate a space of joy, learning and imagination for girls of color while guiding them in the practice of building solidarity and community across difference. The workshop series is free of charge to make sure it is accessible to all girls of color. Breakfast and Lunch are provided.
When: 

Saturday, February 17, 2018
10:00am – 4:00pm

 (registration 

10am-10:30am

)
Where: UC Berkeley (location will be provided upon confirmation of registration) 
accessible via Bart and AC Transit
Lemonade: A workshop Series for Girls of Color is a FREE workshop series that has been designed to center the lives and experiences of girls of color. We believe this workshop series is a critical intervention to (1) honor girls of color for all the ways they have taken the lemons life has given them and turned it into lemonade (2) counter the negative stereotypes that often shape the lives of girls of color, (3) to offer girls of color the opportunity and guidance on how to build solidairty and sisterhood across difference, and (4) create a space for girls to engage in a collective imagining of their individual and collective futures. We particularly center girls of color and not ALL girls because girls of color face unique challenges where their race, class, and gender intersect.
This workshop is grounded in the belief that every girl of color is unique, dynamic and valuable. Through this workshop we aim to learn with girls, listen to them and provide them with an opportunity to engage in workshops designed to help them on thier life journey. We have custom-designed 4 workshops which are all designed to promote positive self-esteem, healing, imaginations for the future, and developing and maintaining healthy relationships. We engage in each workshop by making space for the ways racism, sexism and prejudice that often shape the experiences and choices of girls of color.
Lastly this workshop series is designed to celebrate girls. We believe every girl deserves to be celebrated and reminded of her worth. We further believe that every girl deserves to feel beautiful, loved and important. We find this to be especially important in a society that often teaches girls and especially girls of color to internalize shame, harsh criticism and unrealistic expectations. This workshop is starting point to dialogue with girls of color and to develop action plans.
Objectives
-To encourage participants to acknowledge and identify ways they have overcome and/or survived personal obstacles.
-To offer participants a chance to connect with womxn of color, to begin to build a network of support and mentorship.
-To discuss the complex and unique experiences of girls of color as related to their experiences with racism, classism, sexism, and/or ability.
-To encourage participants to identify their strengths and assets through hands-on activities and guidance.
-To encourage participants to connect with and learn from peers in a positive environment.
-To encourage participants to map and brainstorm possibilities for their futures collectively and individually.
-Most of all, the workshop series is designed to combat the negative stereotypes that have often been ascribed to girls of color by encouraging participants to reflect on their lives and identify their unique strengths.
Agenda
Registration and Breakfast 10:00am – 10:30am
Introduction 10:30am – 11:00am
Workshops 11:00 – 3:00pm
Lunch during workshop
Final Reflections/Action Items 3:00pm – 4:00pm