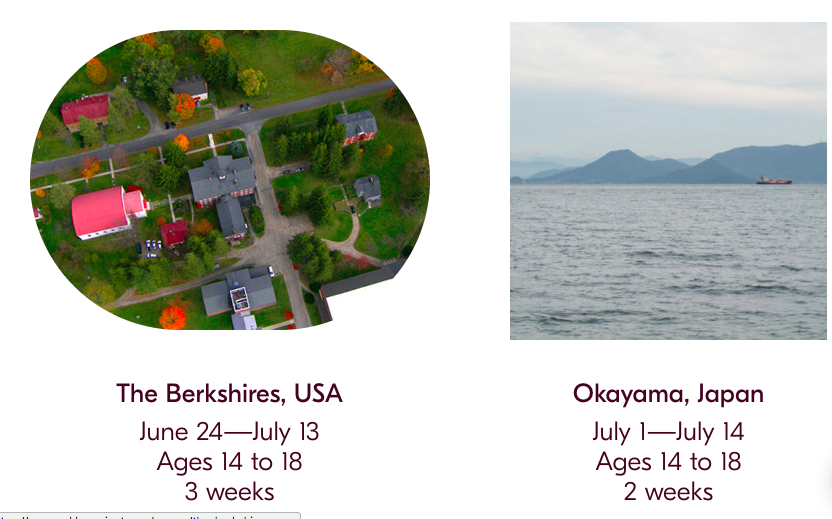 Are you looking for "something more" from your high school education? This summer, join a community of ambitious students from around the world. Collaborate with brilliant college-aged artists and scientists from renowned institutions. Dive into an inspiring, creative summer experience unlike any other camp in the world.
For more info and to apply, click here!
Gakko Summer Camps are intensive, inspirational and imaginative. High school students from around the world join college students and young professionals to imagine and create the "ideal" learning environment. Together, we work across cultural boundaries to make a camp that has never existed before. At Gakko, you will gain exposure to disciplines, skills, and ways of thinking that may not exist in your everyday education, collaborate on hands-on projects, and form supportive friendships with young people from every corner of the globe.