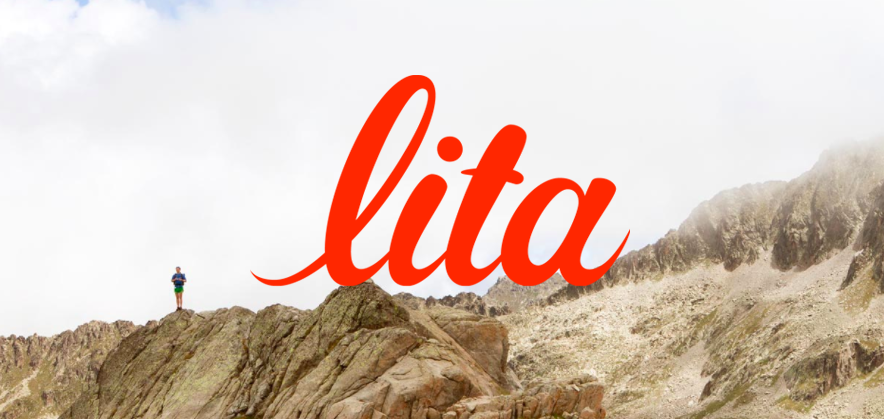 If you are interested in a unique language immersion opportunity in Spain during the summer, you may want to check out 
LITA
. ​
LITA
 offers academic immersion programs in Spain with a more rural focus. All of 
LITA
's programs are 5 1/2 weeks in duration, focusing around a three-week homestay during which students have the opportunity to do an internship with a local business, take language classes and complete independent research projects. The other two weeks of the program include rural explorations and backcountry adventures in rural Spain as well as a four or five day stay either in Barcelona or Sevilla, depending upon the program to which the student applies.
Students apply to 
LITA
's programs independently from schools around the U.S. and each group consist of 12-14 students. The goal of 
LITA
's programs is for students to take major strides forward with their language skills in an immersion environment largely removed from English speaking tourism in Spain.